DCH accountants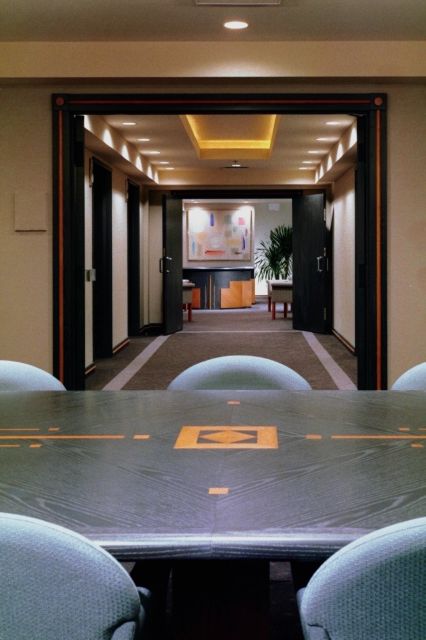 Dewey, Cheatem, and Howe is a progressive Accounting and Consulting firm. Since 1980, the firm has been providing auditing, accounting, tax, and consulting services to a multitude of clients in a broad range of industries and professions.
Our firm is committed to providing the highest quality accounting, tax and consulting services to our clients on a timely basis through dedication, competence and integrity, and to making all firm decisions consistent with the highest moral and ethical standards. In addition we strive to provide leadership in the local community by becoming a positive, contributing force in civic, professional, and charitable organizations.
We take pride in the fact that the assistance we provide our clients derives from extensive training, technical experience and financial acumen. We solve client problems by using the team approach, providing our clients with the benefit of a broad range of experience and expertise. Consequently, at least one professional always maintains direct primary contact with each client to ensure his or her needs are fulfilled in a timely and efficient manner.